Because there's no place like home
Create a space that's a beautiful reflection of you.
Shop our amazing selection of stylish and classic home accessories, furniture and lifestyle products.
Shop online or in-store!
start shopping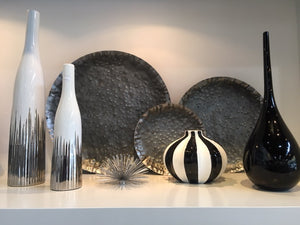 Home Decor
Choose from our collection of unique pieces, hand-picked to make a statement or for the perfect gift.
Shop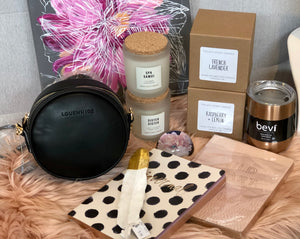 Lifestyle
Natural bath products, hand-crafted soaps, gorgeous candles, unique jewellery and amazing bags.
Shop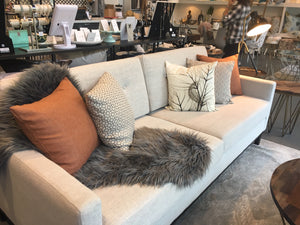 Furniture
Classic and one-of-a-kind pieces to complement your room or become the centrepiece!
shop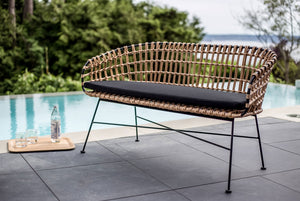 Outdoor Living Space
Pieces that are beautiful enough to place outside and beautiful enough to place inside 
shop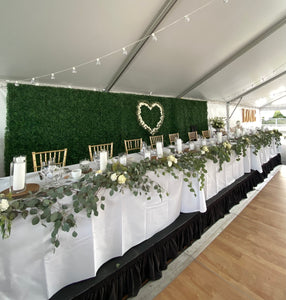 Wedding Rentals
We have expanded into Wedding Planning and Rentals for your special day. We can do custom signs, bridal party personlized gifts. Contact us for more information
Need some design help?
Owner and award-winning designer - Anna  - will help you create a home that is a reflection of your personal style!